Our team offers the GentleWave® Procedure,
a state-of-the-art alternative to standard root canal treatment.
Extremely effective at cleaning and disinfecting, GentleWave®
reduces the chance of failure over time.
Welcome to Corpus Christi Endodontics
Thank you for visiting our website. We appreciate your interest in Corpus Christi Endodontics. 
Dr. W. Murray Cutbirth, Jr. is the most experienced endodontist in the area and serves the Corpus Christi area with the best and most advanced endodontic care possible. Our team has many years of experience serving our patients with their comfort and compassion in mind. We look forward to providing you with the best possible care in a friendly, comfortable, and caring environment.
For Our Referring Doctors
Rest assured your patients will be treated politely and respectfully and benefit from the most advanced endodontic care available.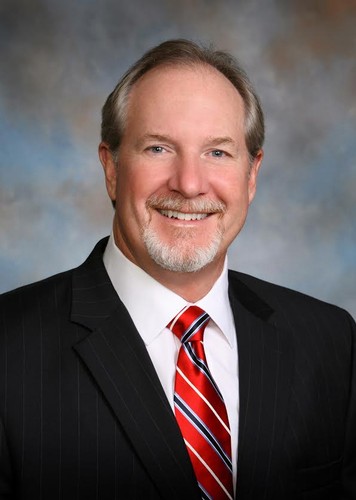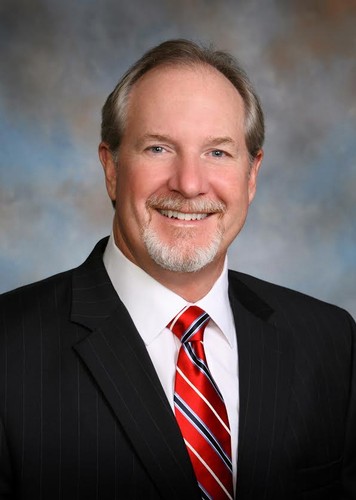 Meet Dr. W. Murray Cutbirth, Jr
Dr. W. Murray Cutbirth, Jr. has been providing his patients with utmost care in root canal treatments since 1993. Dr. Cutbirth believes in the best care for his patients and invests in state-of-the-art technology including GentleWave®.
Our Mission
Our Mission is simple. We are committed to excellence. We are committed to providing each patient with the finest endodontic treatment available.  We believe in respectfully educating our patients to help us in their care and the treatment plan that is best for them.