Meet Dr. W. Murray Cutbirth, Jr.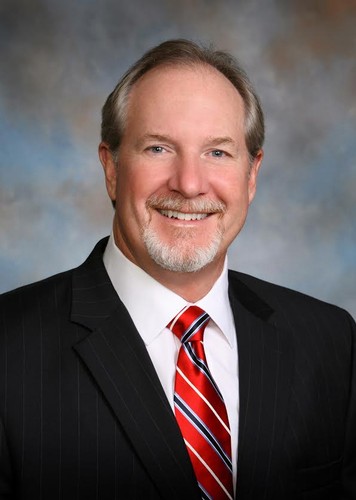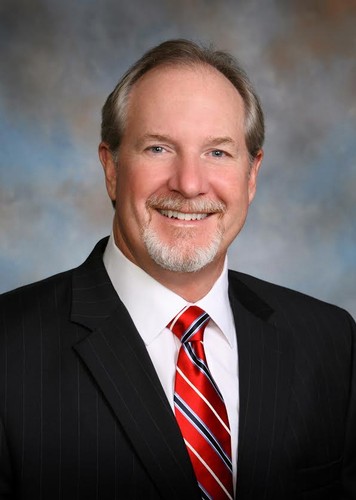 W. Murray Cutbirth, Jr.
Dr. W. Murray Cutbirth, Jr. attended The University of Texas Dental School in Houston, Texas and received his DDS degree in 1990. During his dental school career he was Class President twice and Student Body President his senior year. He married his sweetheart Rita during his third year. He was awarded a citation for professionalism upon graduation. 
Dr. Cutbirth practiced with his father, Bill Cutbirth, a general dentist, in Beaumont, Texas for a year, but found his true calling was endodontics. Dr. Cutbirth returned to his alma mater for residency and received his Certificate in 1993.
Dr. Cutbirth and his wife, Rita, brought their young and growing family to Corpus Christi in 1993. Together, he and Rita raised their three sons, Will, Ryan, and Sam.
Dr. Cutbirth has been a leader in the Nueces Valley District Dental Society holding every office. He received a service recognition award during his presidency from the Texas Dental Association. Dr. Cutbirth has been acknowledged by the State of Texas and Texas Dentists for Healthy Smiles for volunteering for the Donated Dental Services (DDS) program as well as giving his time and skill as the only area endodontist to serve at both Texas Mission of Mercy (TMOM's) held in Corpus Christi.
Dr. Cutbirth and Rita are proud to have raised their family in the Corpus Christi area. For over thirty years, Dr. Cutbirth has served & continues to serve this community by providing compassionate care combined with the most current and advanced technology for the health and benefit of his patients.
Bernadette - Office Manager
Bernadette has been working with Dr. Cutbirth for over 24 years. She graduated from the Del Mar Dental Assisting program with her RDA in 1998.
She began as a chairside assistant with Dr. Cutbirth where she excelled. Her excellent communication skill, working knowledge of endodontics and wonderful demeanor has led her to the front desk. Bernadette is our office manager, always has a smile on her face, and a willingness to help our patients.
Donna - Front Office Coordinator
Donna received her RDA from the Del Mar Dental Assisting program in 1999 and came to work with Dr. Cutbirth that very same month.
The very talented Donna has also moved from chairside assistant to the front desk. Donna too understands the patient perspective from the treatment room to the waiting room. She can answer all questions pertaining to treatment, insurance, and scheduling
Maria - Registered Dental Assistant
Maria received her RDA from Del Mar Dental Assisting Program in 2019. She is very personable and caring towards her patients. Maria has that wonderful caring touch and goes above and beyond to make each patient as comfortable as possible. All this, in addition to just being an outstanding person and excellent assistant. Maria is our lead assistant and keeps the office on track and moving forward.
Gladys - Registered Dental Assistant
Gladys is our newest assistant and recently received her RDA from the South Texas Vocational School (STVS) Assisting program. 
Gladys is a "retired" (más o menos) chef and has been a wonderful addition to our practice. She is great at assisting Dr. Cutbirth and sharing recipes. When she brings the occasional treat, we are all eager to partake. Gladys has made her presence known by her wonderful personality and caring way. She makes the difficult seem easy. She is a welcomed and talented addition to our team.